WE PROVIDE WORLD CLASS SERVICES
NO MATTER YOUR BUSINESS SIZE
No other marketing strategy is as enduring as direct mail, reaching consumers with a tangible item in their mailbox and a guarantee 98% of those households in the zip codes mailed will at least touch and see your ad. Pair the tried and true nature of print with a great omni-channel campaign, some exciting promotions and you have a recipe for success.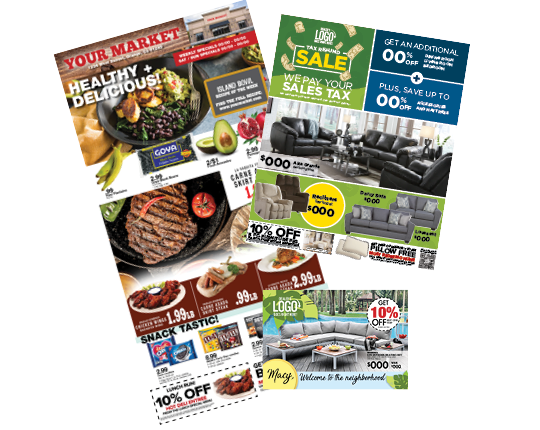 PRINT ADVERTISING
Our specialty is being fast!
With just a few details of your business ventures we can come up with eye catching designs and products that fit the bill. From concept to delivery we can help you navigate the process.
Our products range from flyers, post-cards, custom pieces, targeted delivery and more! whatever idea you have we can produce.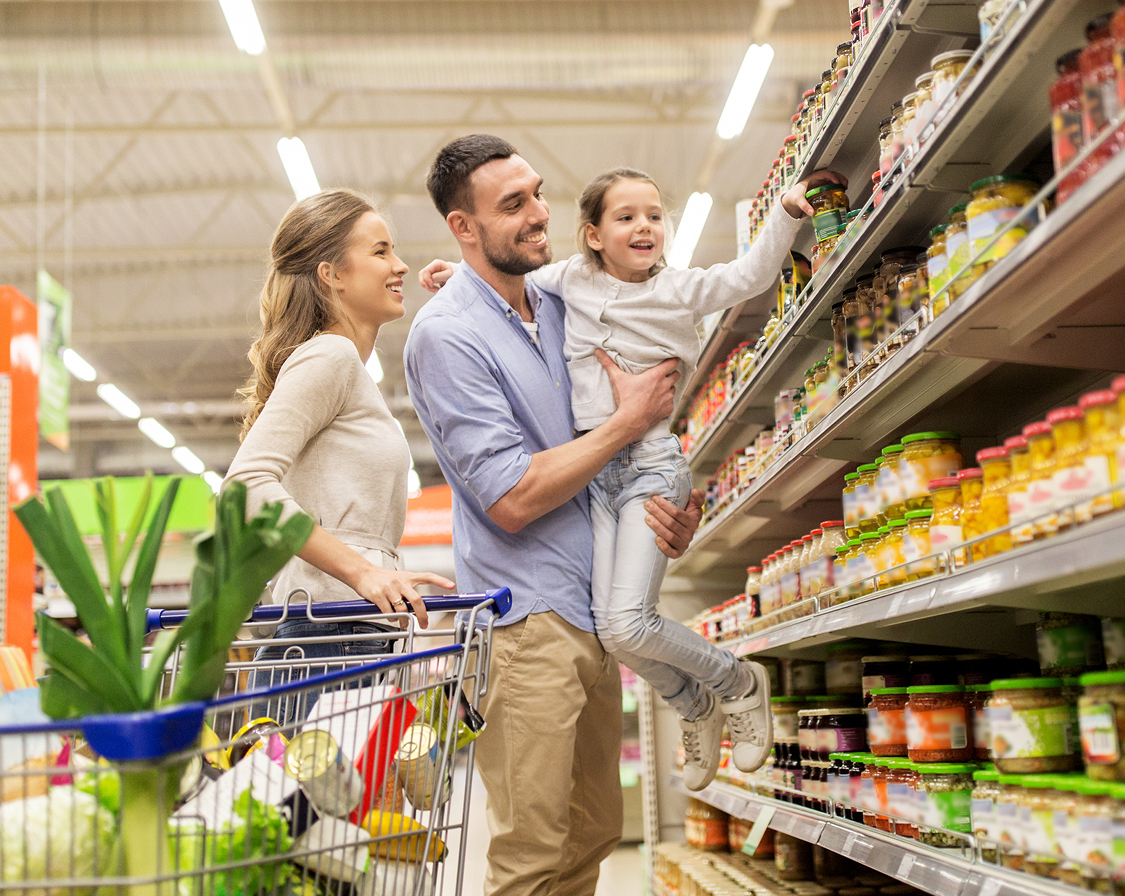 Targeting
Reach customers in their comfort zone.
Using zip codes you can select the customers that live close to your business and remind them to stop by. your printed piece can help keep your services on hand and top of mind.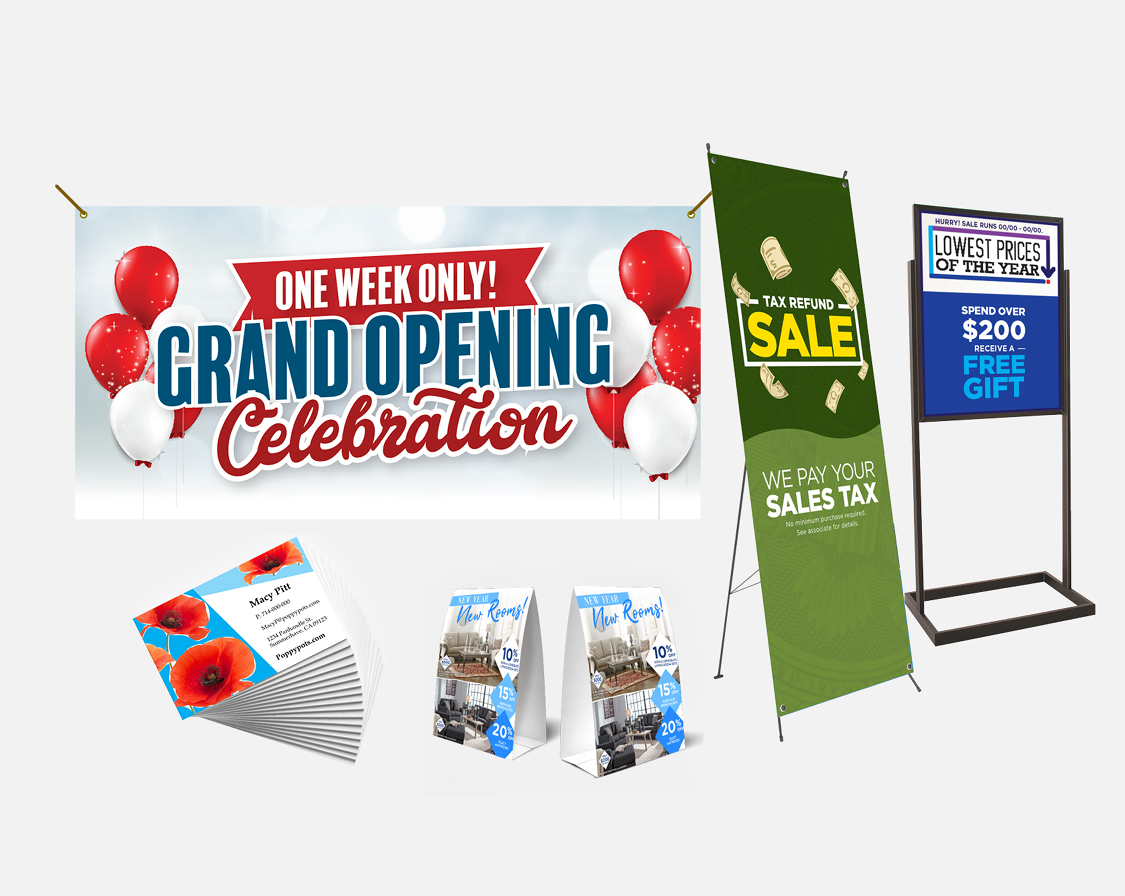 ANY SIZE YOU WANT
From a few inches to a few feet, you can get anything printed with us.
Our services include large scale banners, catalogs, business cards, stickers, single and multiple sheet flyers and all sorts of marketing materials.
HAVE MORE QUESTIONS? LET US HELP!
CUSTOMER SERVICE
Let us know if you need more information on our products, services or orders.
9:00AM - 5:00PM
MONDAY - FRIDAY
ADVERTISE WITH US
No matter the size of your business we can always help you grow.
Call us to find out what solutions are best for you.
9:00AM - 5:00PM
MONDAY - FRIDAY