WE PROVIDE WORLD CLASS SERVICES
NO MATTER YOUR BUSINESS SIZE
Fisher doesn't stop at print! We provide full digitally integrated campaigns to match your print promotion. Get the most of your specials by displaying on all platforms including website, social media and advertising services. Let us know you want the full package and we will provide the best solutions for your business. Need extra help managing your profiles? We do that too!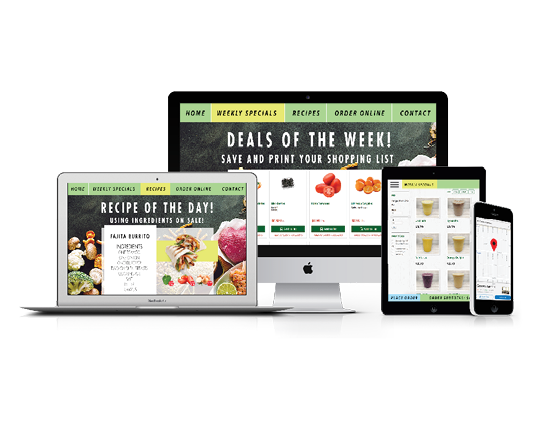 THE PERFECT MATCH
YOUR CAMPAIGN ACCROSS PLATFORMS!
We make it easy to expand your campaigns into the digital realm by providing artwork to fit any platform.
Be it social media, advertising, emails or websites, we can transform and translate your printed promotions. Get the best return out of your investment by displaying in as many places as possible.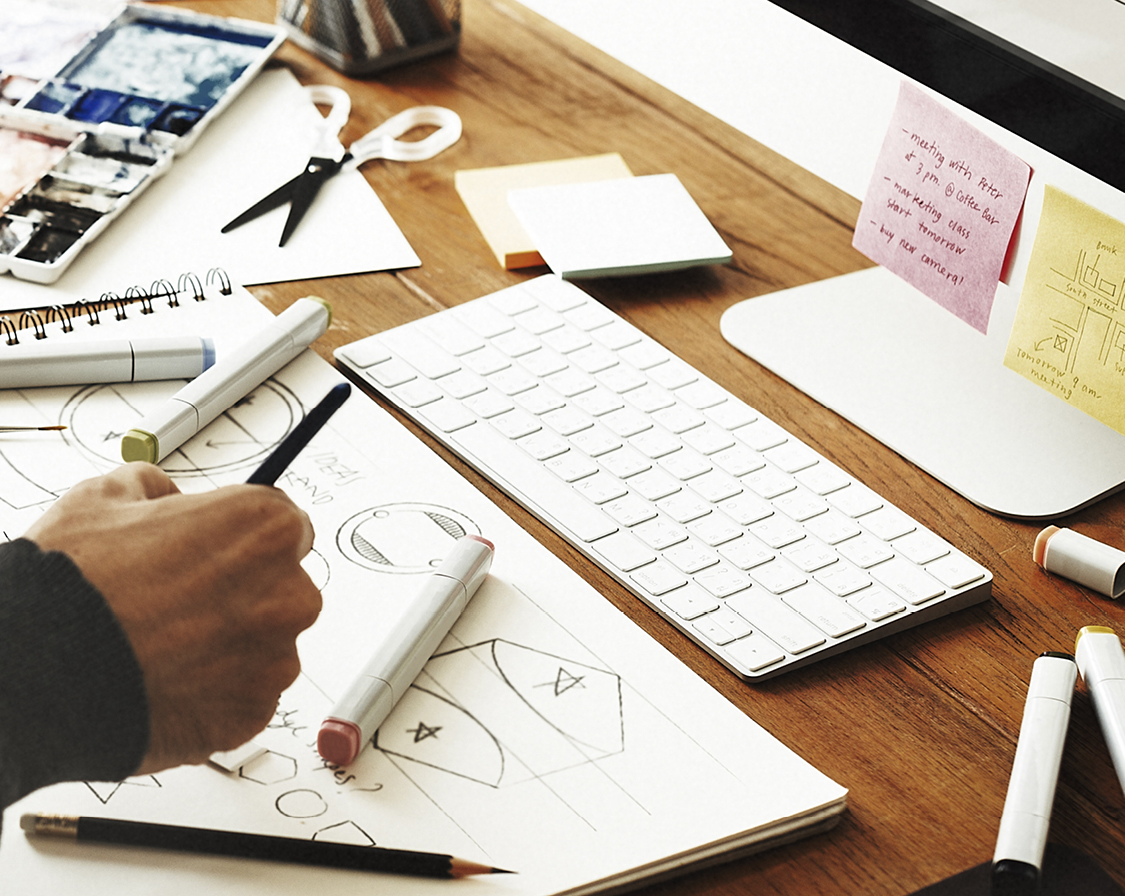 WE DO THE HEAVY LIFTING
LET US HANDLE THE COMPLICATED WORK.
Our services include web design, web programing, web hosting, app development, E-commerce development, branding, social media management and more!
If you want to explore digital solutions we can create a custom plan for you and walk you through the complicated world of online marketing.
HAVE MORE QUESTIONS? LET US HELP!
CUSTOMER SERVICE
Let us know if you need more information on our products, services or orders.
9:00AM - 5:00PM
MONDAY - FRIDAY
ADVERTISE WITH US
No matter the size of your business we can always help you grow.
Call us to find out what solutions are best for you.
9:00AM - 5:00PM
MONDAY - FRIDAY