WE PROVIDE WORLD CLASS SERVICES NO MATTER YOUR BUSINESS SIZE
Get full support and find solutions for all your ventures. We create marketing and advertising campaigns that connect the dots between audience and business across all platforms. Let us balance your work load. Helping your business grow is our specialty.
FIND YOUR PRODUCT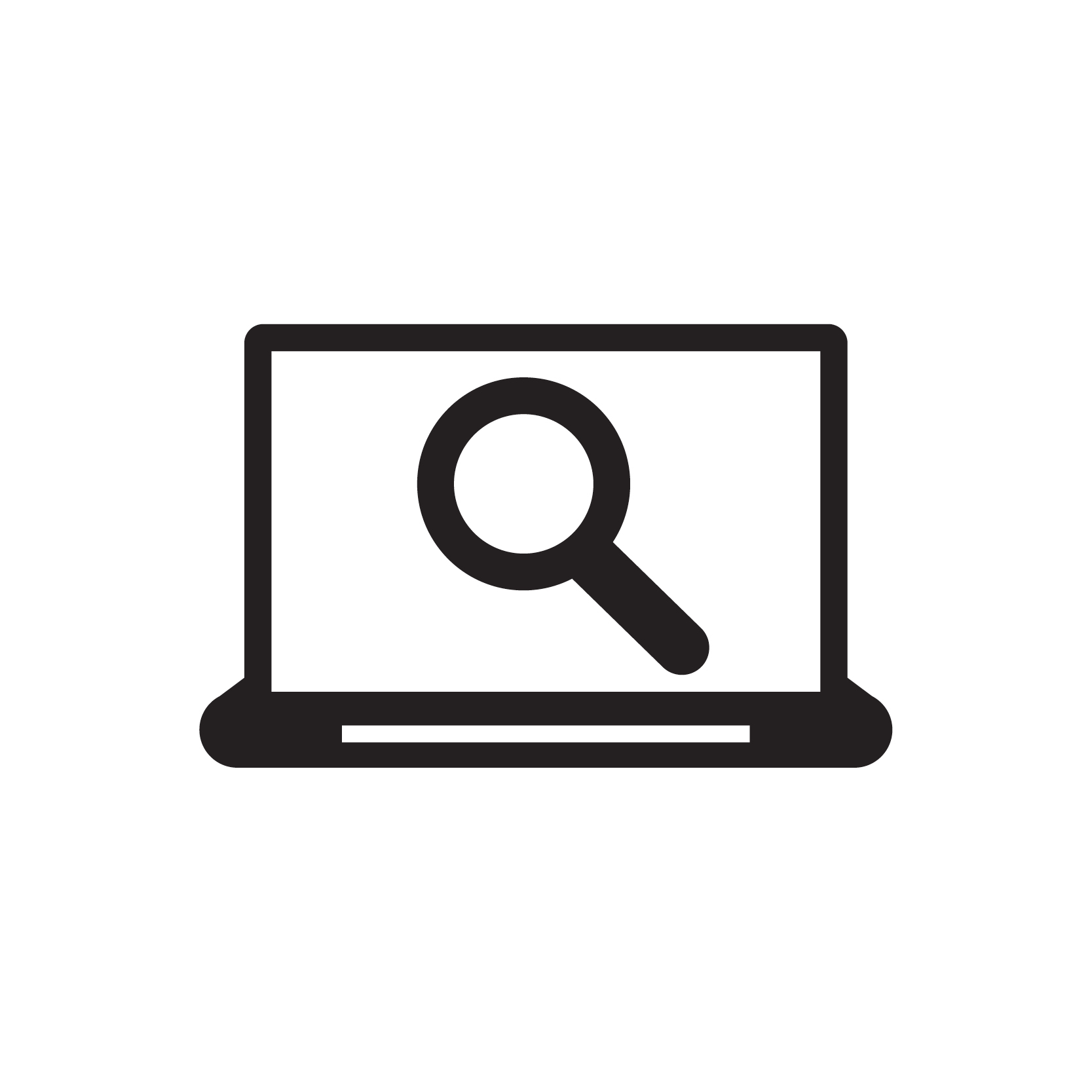 Select the right product and check specs and dimentions.
We are a family owned and operated business located in Los Angeles. With over 85 years in the business of print, you can count on us to get quality and affordability.
All our products are made to order so you always get something customized and unique to you.
If you can't find what you are looking for, give us a call and we will make it happen!
SUBMIT REQUEST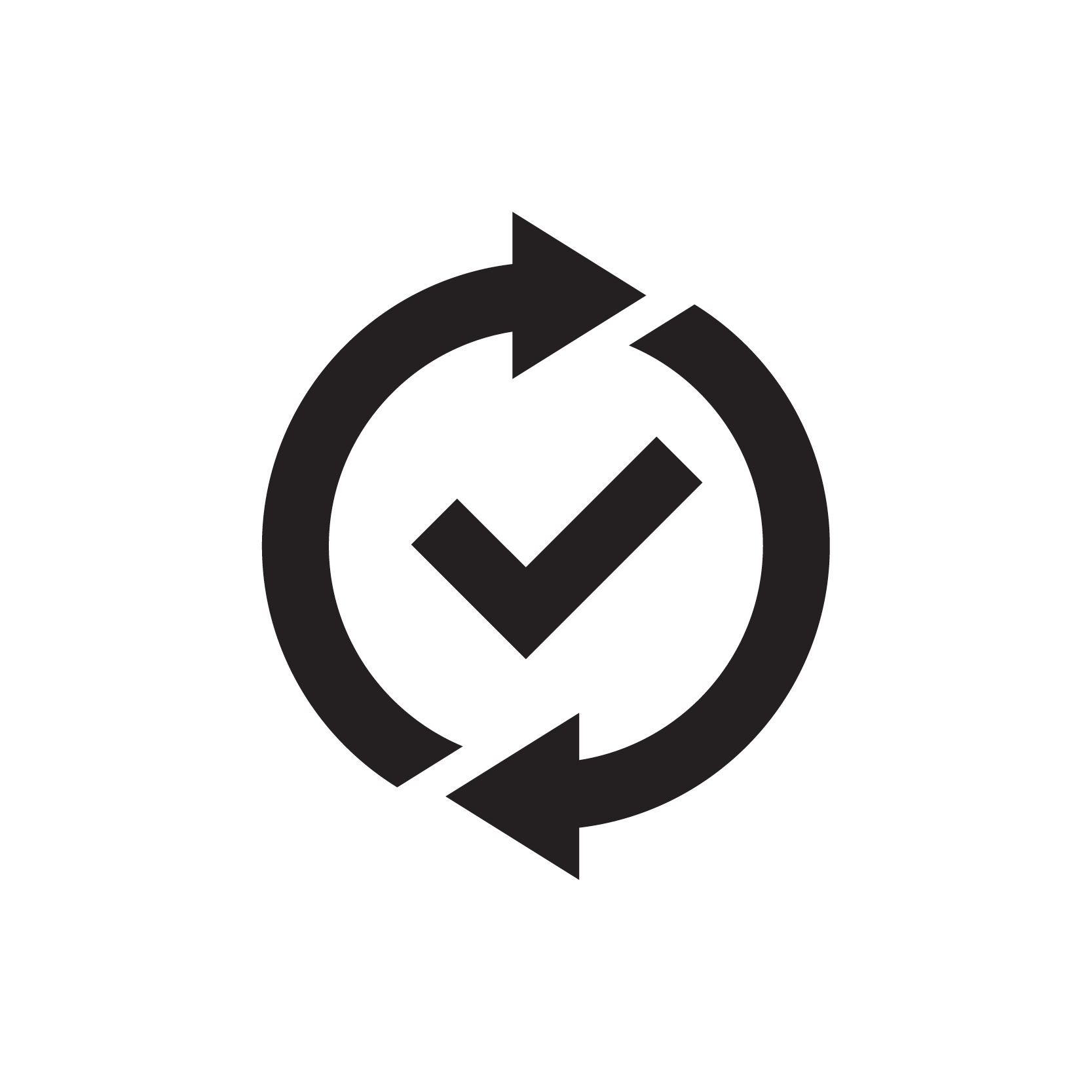 View estimate and either submit artwork, or request artwork.
• Got your own graphics? Check them against our specifications and templates to ensure the perfect fit.
• Need custom design? We have a team ready to help. Just let us know some details to get started.
• Need other dimensions? We can fully customize your products. Give us some more details to give you a quote.
APPROVE AND SHIP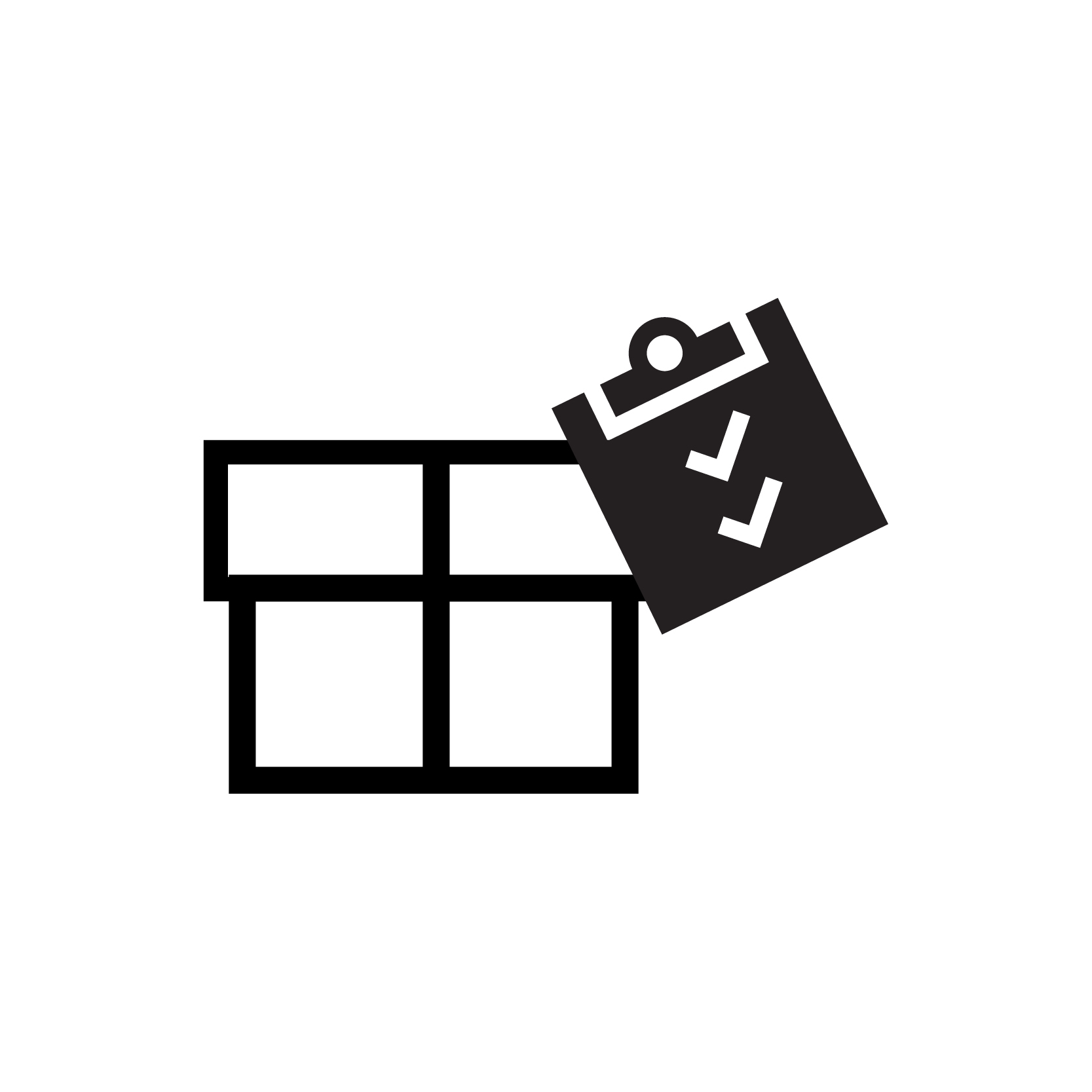 Once artwork looks perfect: Approve, pay and get it delivered.
1 - Start Order. After selecting product, submitting artwork and delivery details we will get back to you and confirm your order.
2 - Approve Artwork. If custom artwork was requested, once you approve we will send final confirmation and process payment.
3 - All done! Once your payment is processed we will finish and ship your order.
CUSTOMER SERVICE
Let us know if you need more information on our products, services or orders.
9:00AM - 5:00PM
MONDAY - FRIDAY
ADVERTISE WITH US
No matter the size of your business we can always help you grow.
Call us to find out what solutions are best for you.
9:00AM - 5:00PM
MONDAY - FRIDAY